ToJa Jazz
February 28, 2021
@
7:00 pm
–
8:00 pm
EST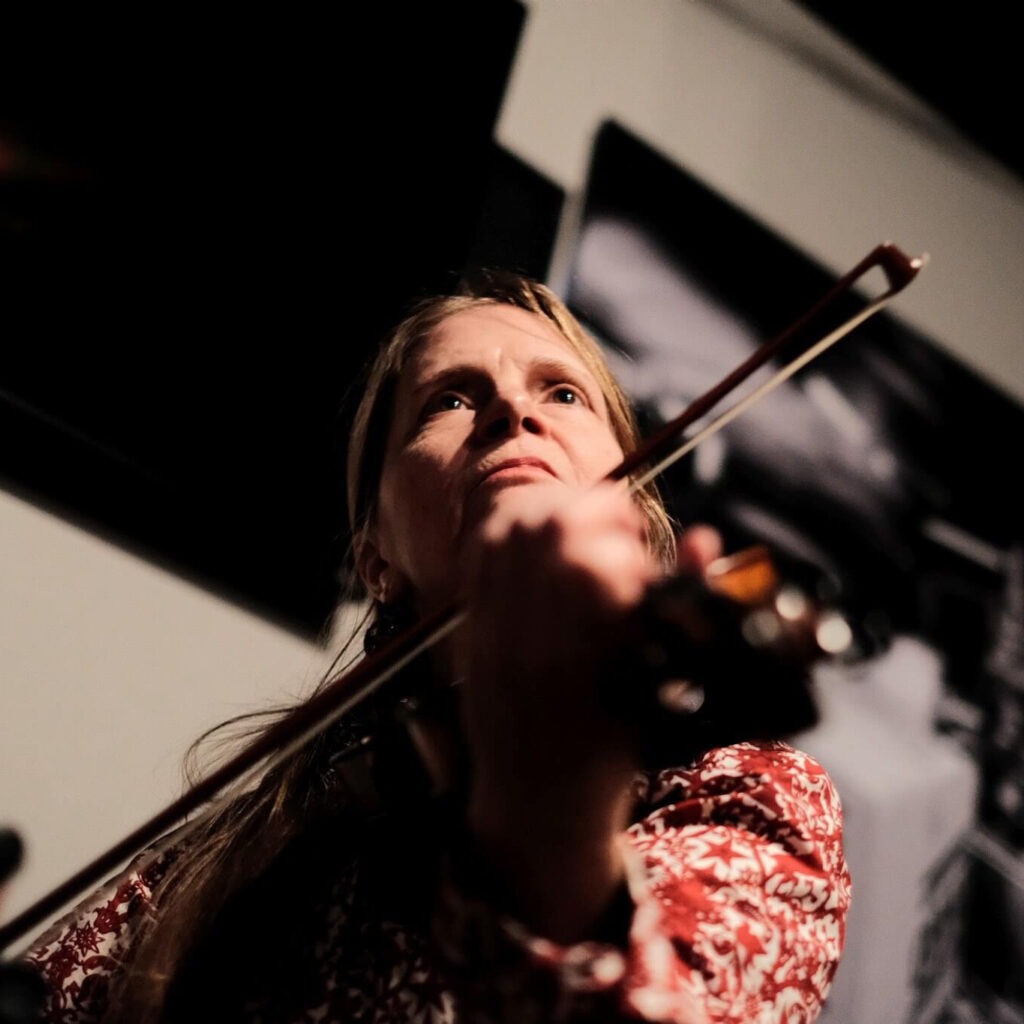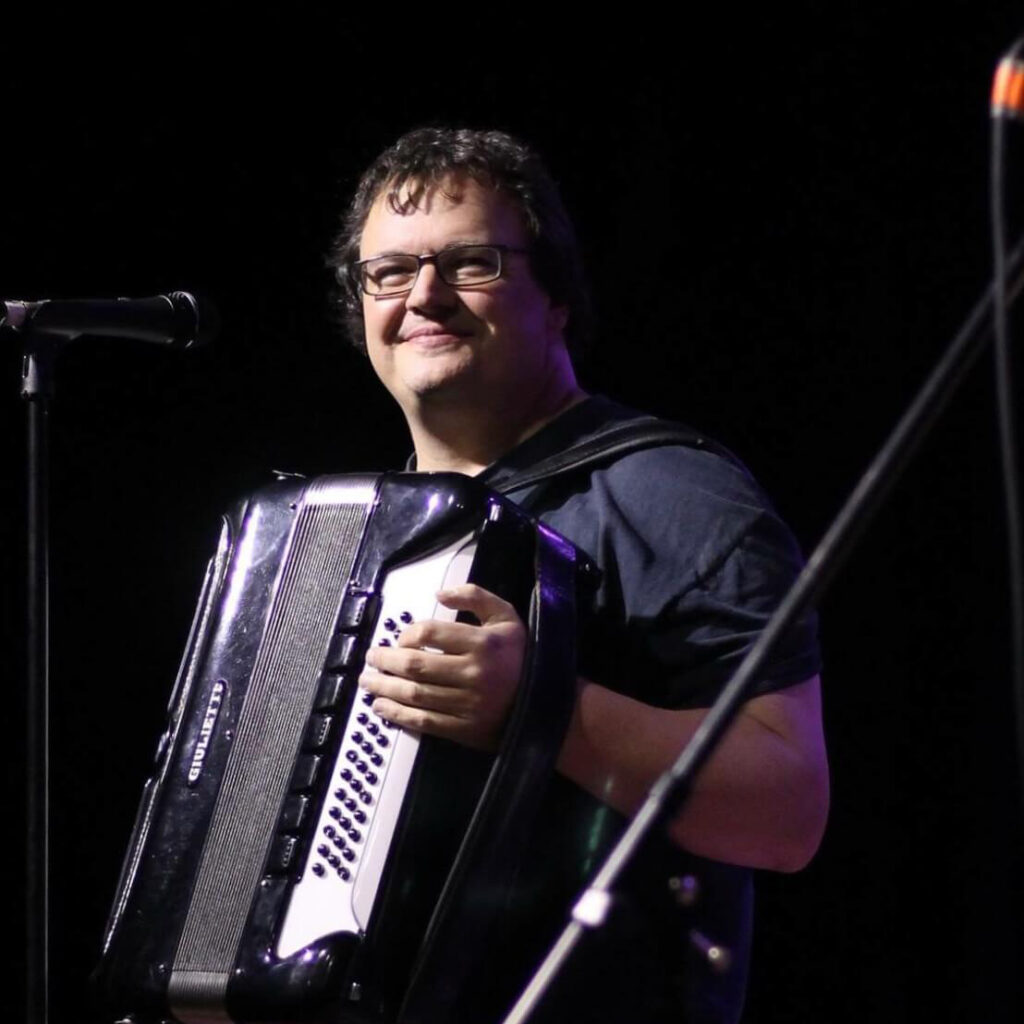 LIVE PERFORMANCE ONLY!
The Louisville Jazz Society (KY) is proud to present ToJa Jazz, a collaborative effort from jazz violinist Jane Halliday and keyboardist Todd Hildreth. They come together for an eclectic concert of gypsy jazz (a la Stephane Grapelli), reimagined jazz classics (Chick Corea), and original material on Sunday, February 28, 2021 from 7 to 8 pm. They will be joined by bassist Sonny Stephens and drummer Terry O'Mahoney.
This concert is sponsored by the Music Performance Trust Fund of the American Federation of Musicians, Local 11-637 of the American Federation of Musicians, Bellarmine University Department of Music (Louisville, KY), and the Louisville (KY) Jazz Society.
(212) 391-3950
sramos@musicpf.org
Related Events