Harry Pickens Trio – Oct 31, 2021
Sorry, but you do not have permission to view this content.
Continue reading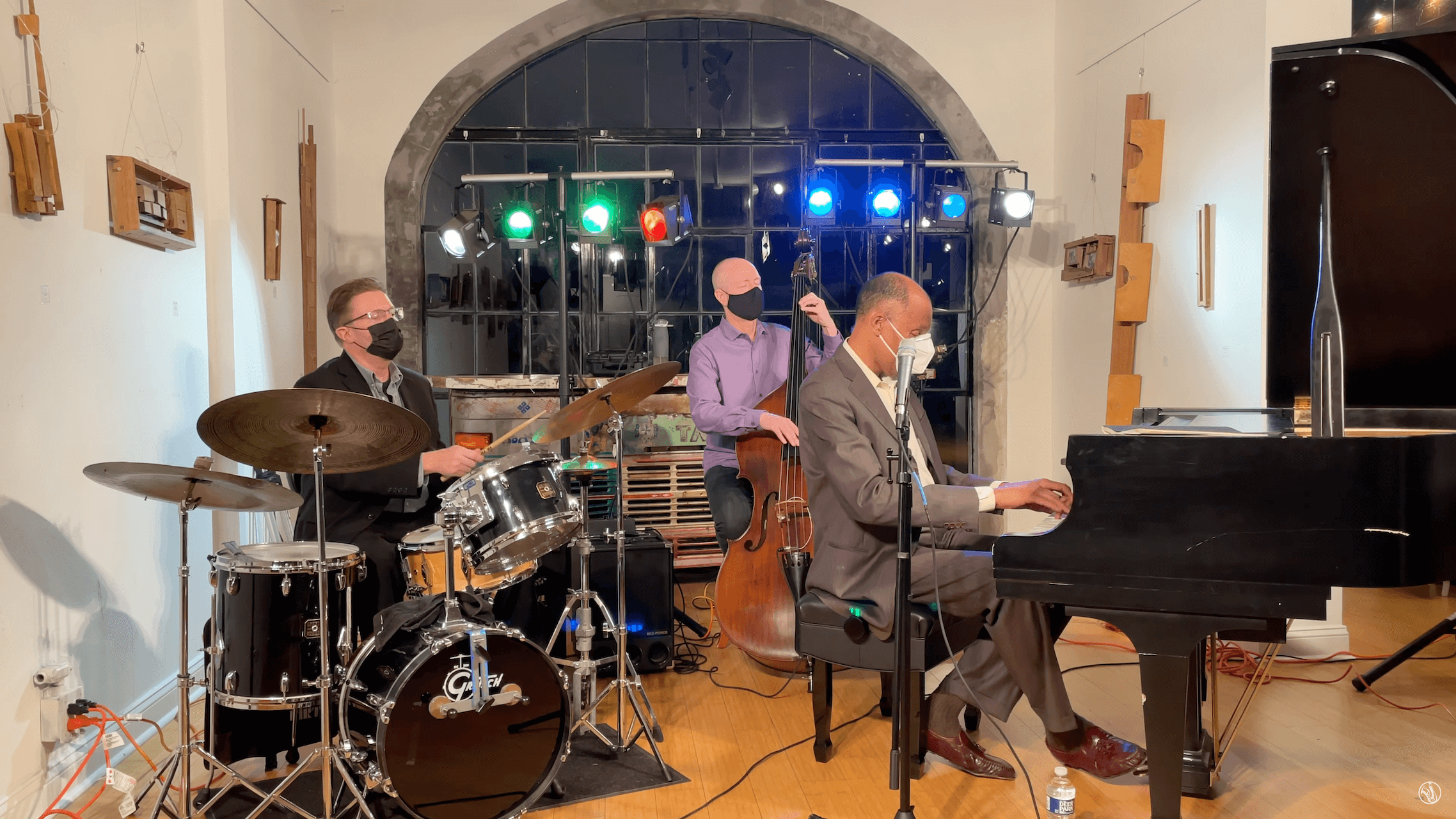 Beatrice
May 22, 2022 by Sharon Murphy
The latest release from the UofL Jazz Studies faculty duo project features Mike Tracy and Gabe Evens performing the Sam Rivers classic "Beatrice". Enjoy!
Continue reading