February 24
–
February 25
EST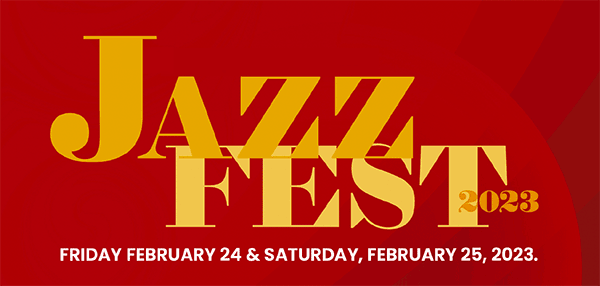 We would like to extend a special invitation to you and your jazz ensemble, vocal jazz ensemble, and/or combo to be a part of the University of Louisville Jazz festival.
This invitation-only festival will be the culmination of a multiple-day celebration of jazz here on the UofL campus.
Featured Guest Artists: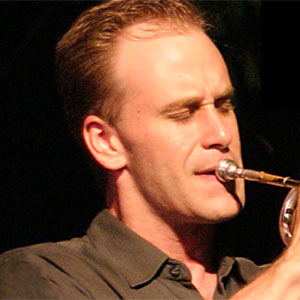 Free
Jazz Fest is made possible by: Jazz Guest Artist Endowment, Louisville Jazz Workshop, and the UofL School of Music.