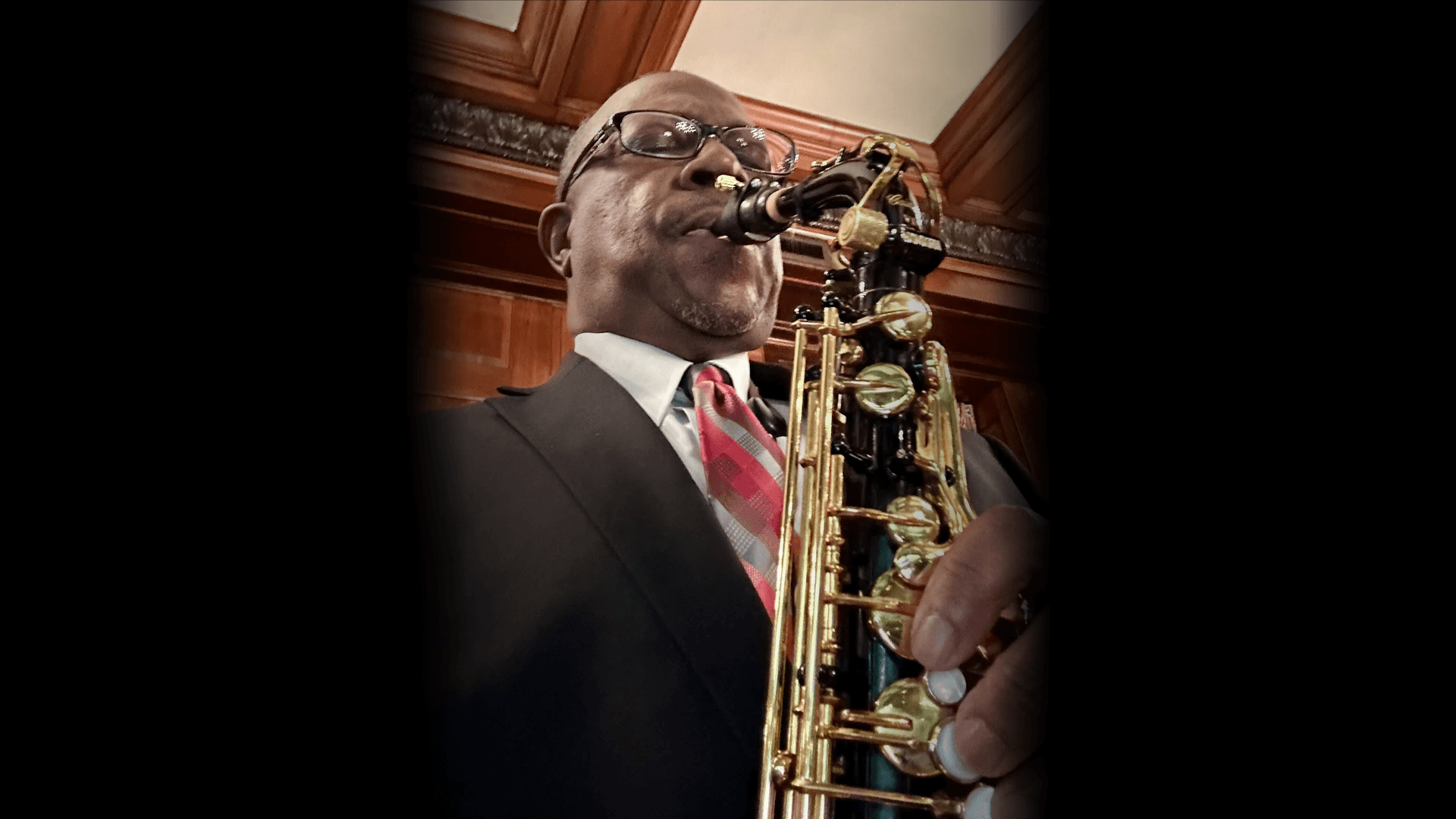 Ron Jones Quartet
7pm April 30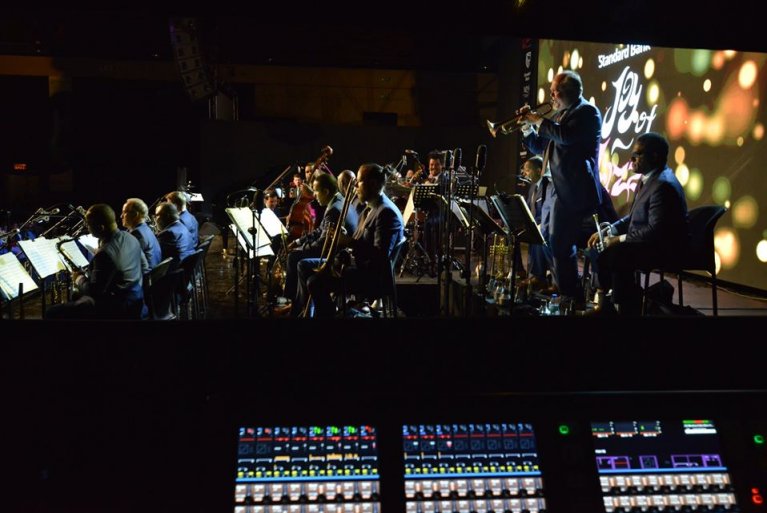 Upcoming Events
Welcome!
We are your source for information and your key to getting involved in the local jazz scene. We are a not-for-profit community organization serving the metro Louisville, Kentucky, and southern Indiana regions. Whether you're a long-time jazz fan or you're just beginning to explore and enjoy jazz, we're glad you're here – and we hope you'll enjoy our website.
Become a Member
We are dedicated to the promotion and enjoyment of all forms of jazz throughout our community. We help musicians and listeners get connected, support a variety of educational programs, and sponsor many jazz events and activities.
Louisville's Rich Jazz History
Louisville has worked diligently to keep pace with the world of entertainment in many different milieus, not the least of which is the musical form called, "Jazz".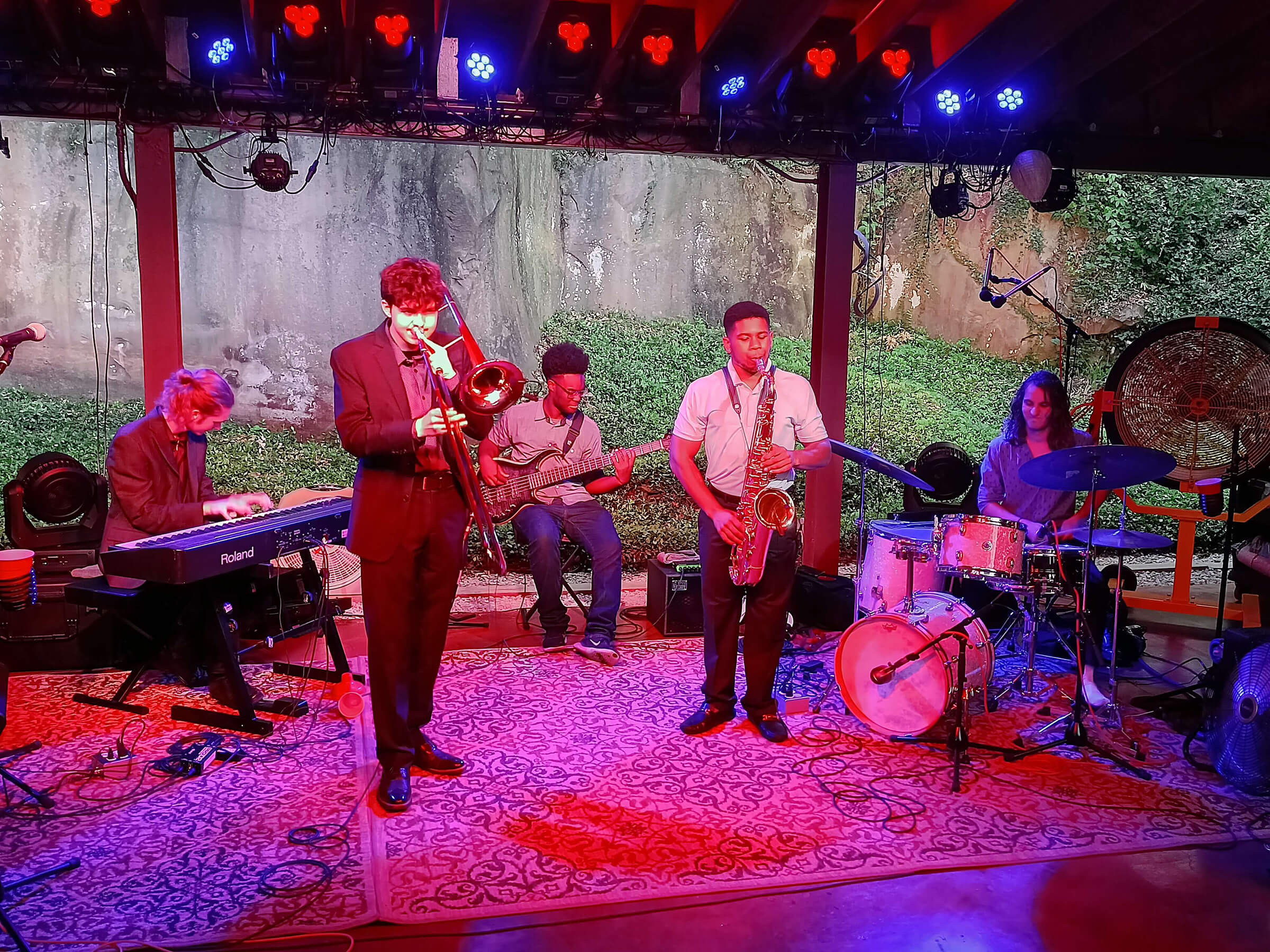 Latest News
In preparation for our upcoming Signature Series event, we present Jamey's interview with NAMM (National Association of Music Merchants) from January 25, 2022.

We are happy to announce that Chris Fitzgerald was officially elected Vice President at our board meeting held on March 7.

Meghan Pund talks about how she got into jazz and what you can expect to hear at her upcoming Signature Series Concert.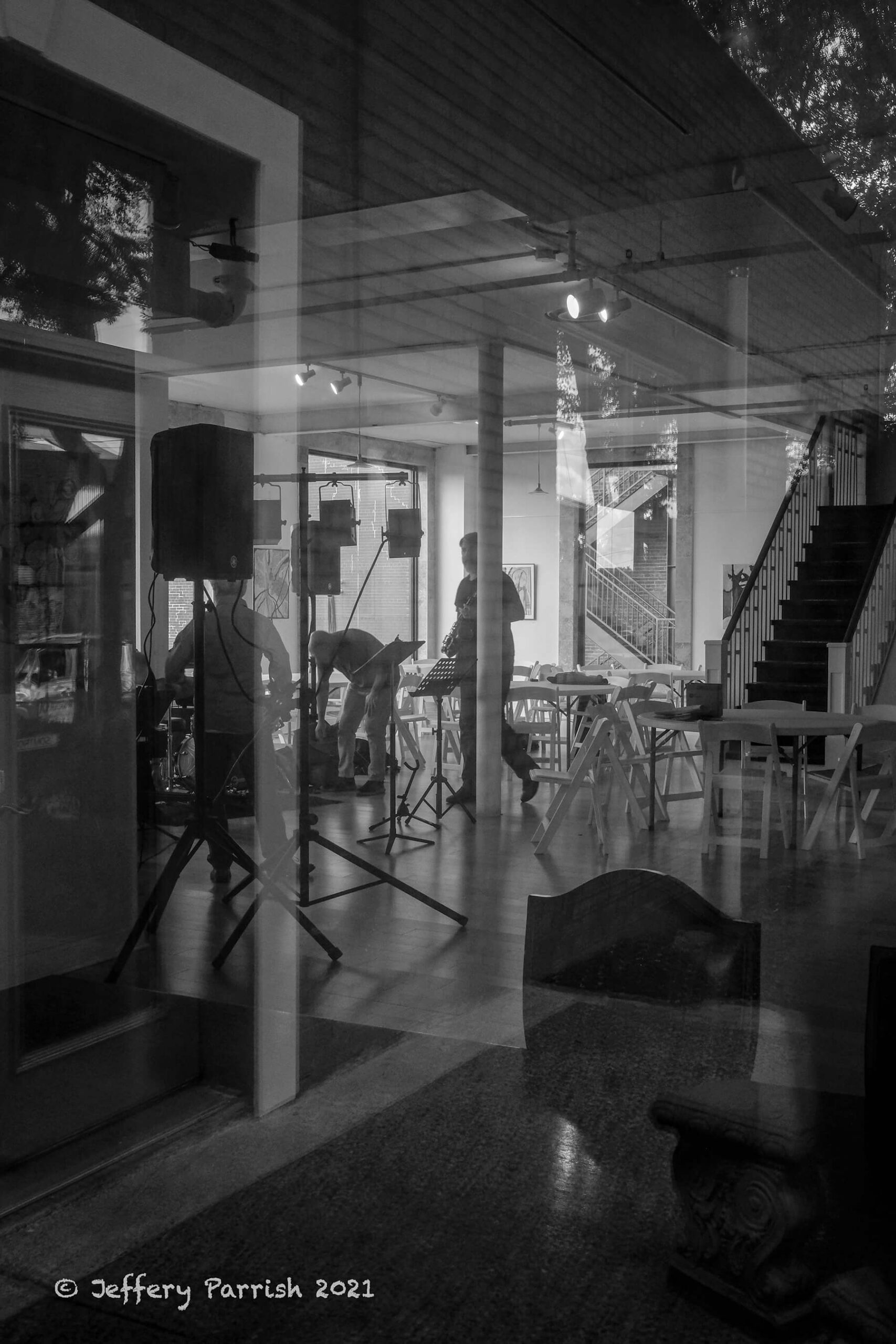 Subscribe!
Use the form below to sign up for The Jazz Insider and get community events, news, and Signature Series info sent to your inbox every Monday.