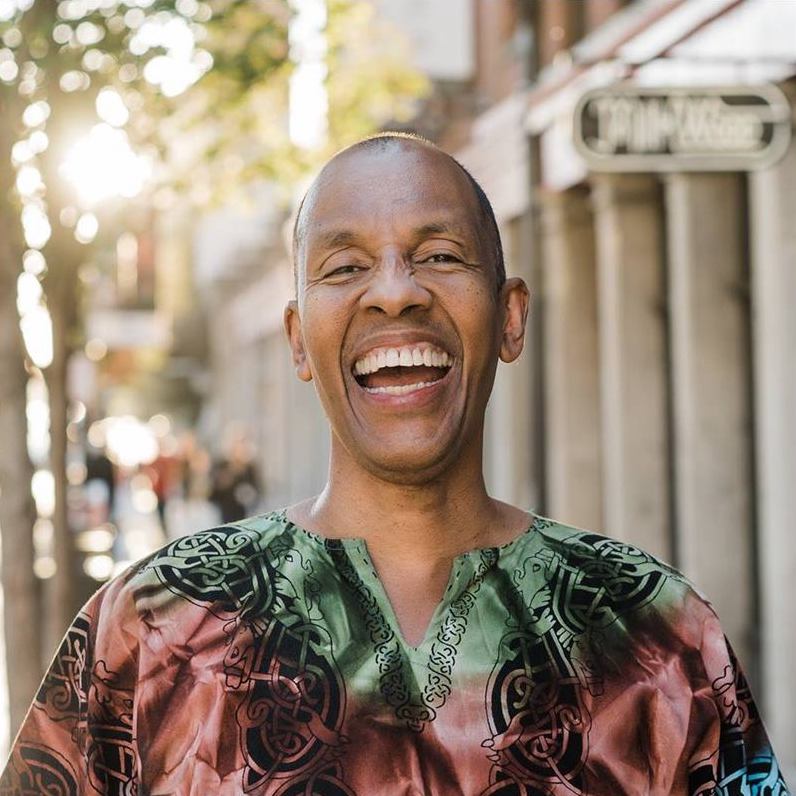 Harry Pickens (Piano), Chris Fitzgerald (Bass), and Terry O'Mahoney (drums)
Please join the Louisville Jazz Society in welcoming Harry Pickens back to the stage! Known for his virtuosic solos and interactive ensemble style, Harry lights the room on fire with musicality, subtlety, and nuance. An award-winning performing artist, educator, composer, author, workshop facilitator and life transformation coach, Pickens is a modern-day Renaissance man. His career as a jazz pianist has taken him to 17 countries throughout Asia, Europe and the Americas, featuring collaborative performances with many of the world's brightest jazz stars, including Dizzy Gillespie, Joe Henderson, James Moody and more.
Location
Mellwood Art Center
1860 Mellwood Ave
Louisville, KY 40206
web site
The Louisville Jazz Society follows the recommended COVID protection protocols at our events. Tables will be spaced apart to enable social distancing between people outside their "bubble," tables will be moved to accommodate different party sizes, and masks may be encouraged or required per the CDC/state/federal guidelines. All efforts will be made to make everyone attending our events to feel safe and protected.