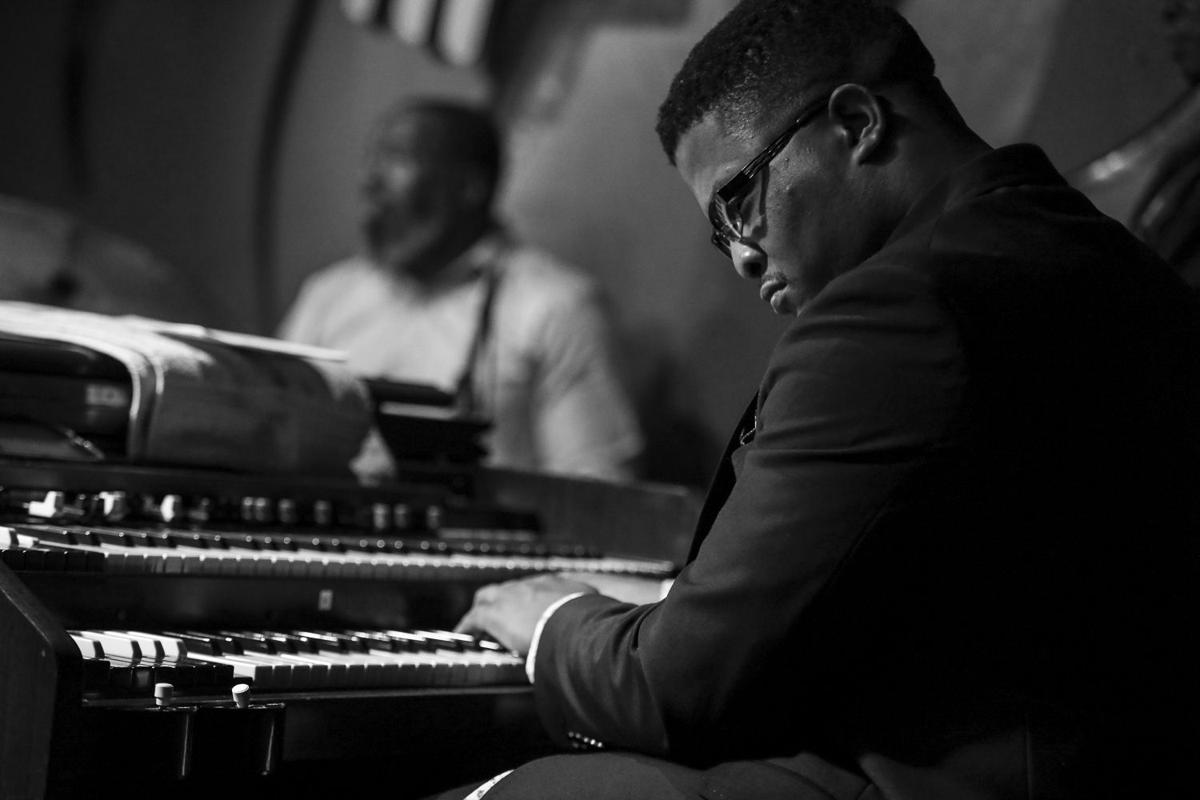 Kendall Carter Trio
7pm December 17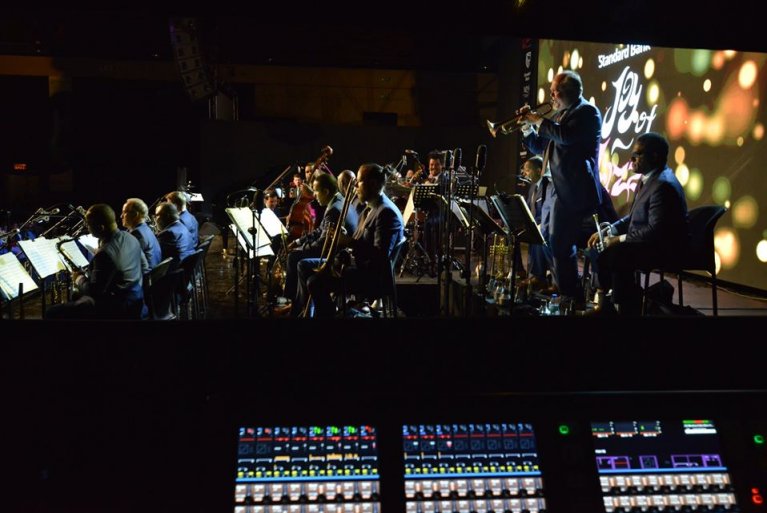 Upcoming Events
Welcome!
We are your source for information and your key to getting involved in the local jazz scene. We are a not-for-profit community organization serving the metro Louisville, Kentucky, and southern Indiana regions. Whether you're a long-time jazz fan or you're just beginning to explore and enjoy jazz, we're glad you're here – and we hope you'll enjoy our website.
Become a Member
We are dedicated to the promotion and enjoyment of all forms of jazz throughout our community. We help musicians and listeners get connected, support a variety of educational programs, and sponsor many jazz events and activities.
Louisville's Rich Jazz History
Louisville has worked diligently to keep pace with the world of entertainment in many different milieus, not the least of which is the musical form called, "Jazz".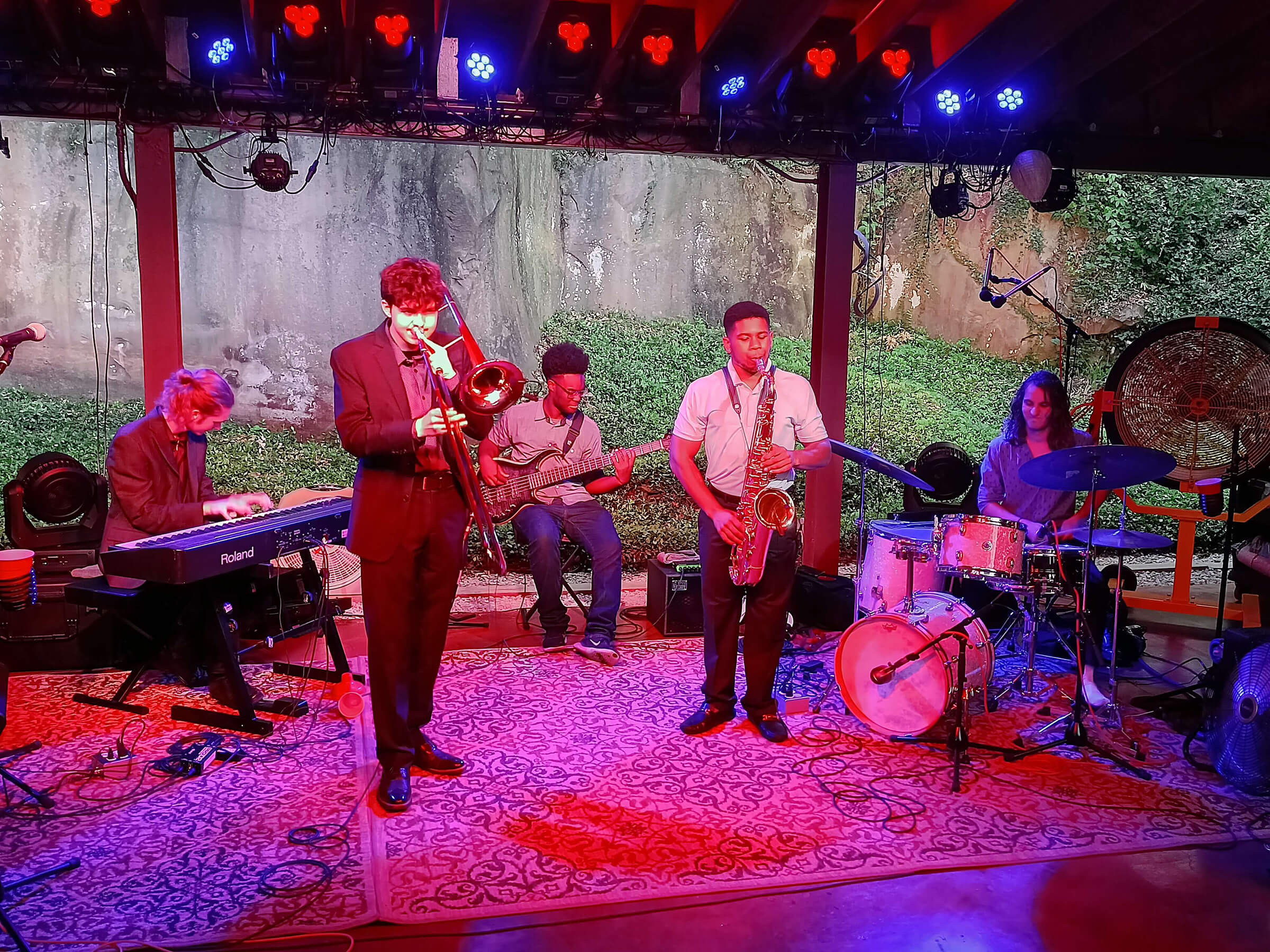 Latest News
WNAS Jazz radio host Oliver Trueblood interviews Gabe Evens of the Doug Finke Friends Big Band in advance of their show at Mellwood Art Center on Nov. 26, 2023, at 7pm.

[read more…]

: Interview with Gabe Evens of Doug Finke Friends Big Band

Interview with Pat Harbison in advance of his show at the Cafe in Paristown on October 29, 2023 at 7PM.

Thanks to your generous participation in Give For Good Louisville last week, The Louisville Jazz Society QUADRUPLED its fundraising total from last year's event!!! We love jazz, YOU love jazz, […]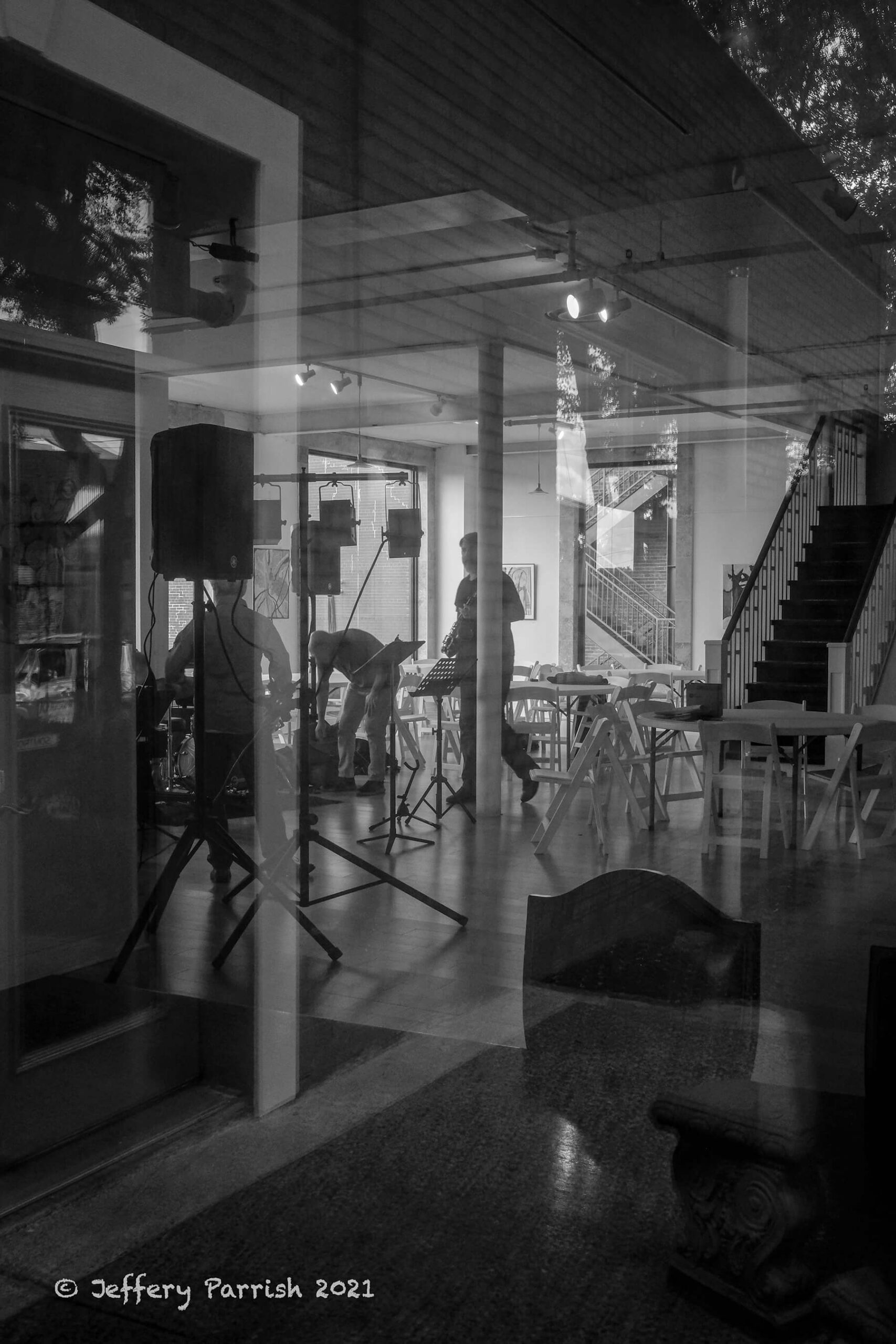 Subscribe!
Use the form below to sign up for The Jazz Insider and get community events, news, and Signature Series info sent to your inbox every Monday.